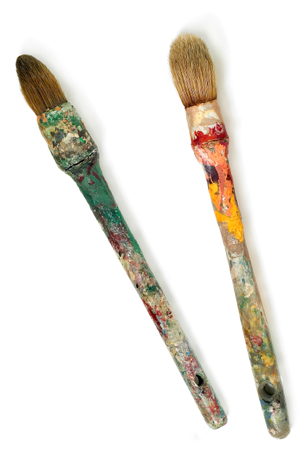 Face-to-face instruction and remote learning plans
for the fall semester of 2021-2022
Kindergarten classes
We strongly encourage in-person learning for all children in these classes as it proved most effective for that age group.
Any remote learning request will need to be addressed to the director ([email protected]frenchschoolatlanta.org) via email by August 28 if you are already registered, or at the time of registration if you register after August 28.  The director will determine in collaboration with the teacher if a virtual learning accommodation can be made. 
Note that at this time we are planning to welcome
these students for an in-person learning experience.
Taught in the immersion method, Kindergarten 1 & 2 are structured for non-native 4 and 5 year old children.
Starting with the school year 2019-2020 Ecole du Samedi is implementing a new teaching method for Kindergarten 1 & 2.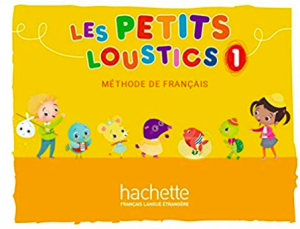 "Les Petits Loustics" is a two-level course for 3 - 6 year olds with a focus on spoken French. The material is relevant to the daily lives and imaginary world of young learners with endearing characters and eye-catching illustrations throughout. The structured approach helps children remember new language by using nursery rhymes, songs, poems, and following the action in the stories.
This class is from 9:30am to 12:00pm
Resources
COULEURS DE L'OISEAU
LES LEGUMES
Homework