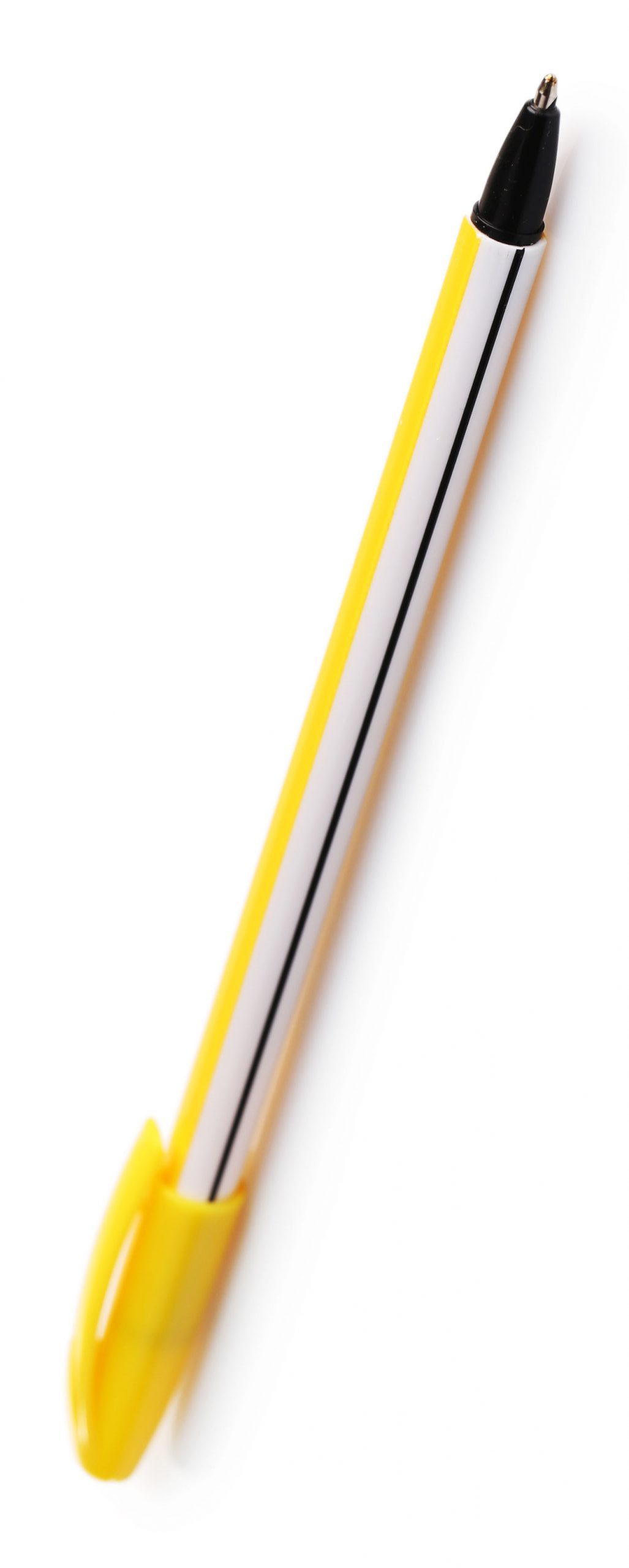 In the Cours Elémentaire 1 and 2, we focus on parts of speech and oral expression. We focus on reading fluency and reading aloud. Children learn to read like "grown ups" by reading a variety of texts: stories, documents, comics, instructions and word games.
The activity book has two objectives:
Develop reading comprehension with questions or games.
Explore parts of speech as well as grammar, spelling and punctuation.
This class is from 9:30am to 12:00pm.
NEW AT ECOLE DU SAMEDI IN 2020-2021!
Consider adding ECOLE DU SAMEDI PLUS to your registration.
This new and exciting virtual program can enable your child to make up missed classes, expand on the Saturday morning lessons and enrich his or her knowledge of the French language. 
Click on the following link for more information: ECOLE DU SAMEDI PLUS
SPACE IS LIMITED
---