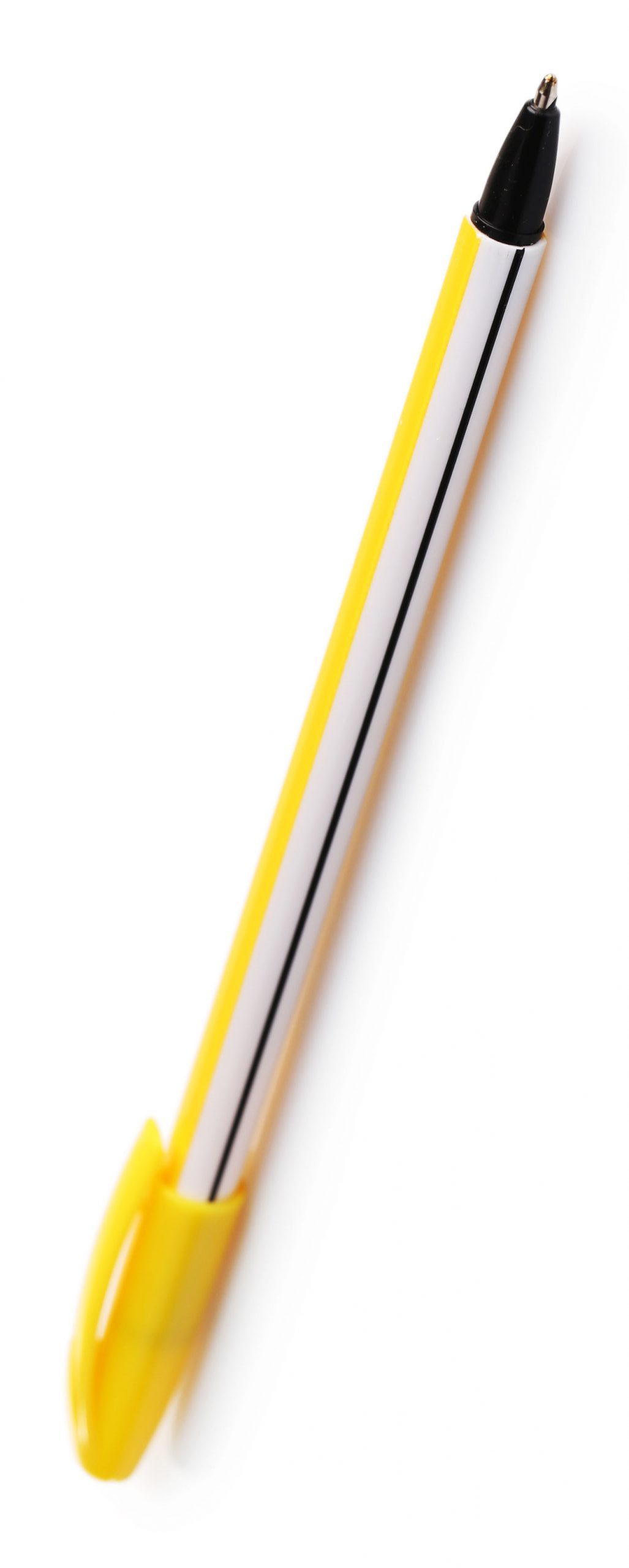 Face-to-face instruction and remote learning plans
for the fall semester of 2021-2022
Cours Elémentaire classes
Although we encourage in-person learning for students in these classes, we will offer a hybrid format when needed, based on students' needs and requests as well as the public health situation.
Any remote learning request will need to be addressed to the director ([email protected]frenchschoolatlanta.org) via email by August 28 if you are already registered, or at the time of registration if you register after August 28.  The director will determine in collaboration with the teacher if a virtual learning accommodation can be made. 
In the Cours Elémentaire 1 and 2, we focus on parts of speech and oral expression. We focus on reading fluency and reading aloud. Children learn to read like "grown ups" by reading a variety of texts: stories, documents, comics, instructions and word games.
The activity book has two objectives:
Develop reading comprehension with questions or games.
Explore parts of speech as well as grammar, spelling and punctuation.
This class is from 9:30am to 12:00pm.
---